Today on 12th November 2020 we had to say farewell to our illustrious and much loved band leader, Dr Alan Rae.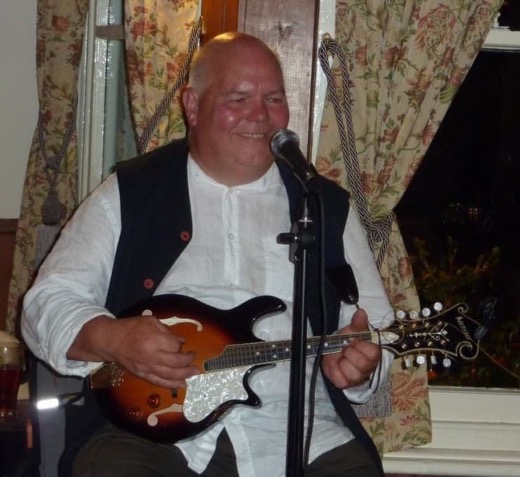 A wonderfully positive and creative force has been lost to the world, and there is a hole in our lives never to be filled. Newick Folk will move forward as a legacy for all the fantastic work Alan put into the band and all we do. Our wonderful double CD still allows us to enjoy the performances we recorded of Alan and also the departed Jem Cooper.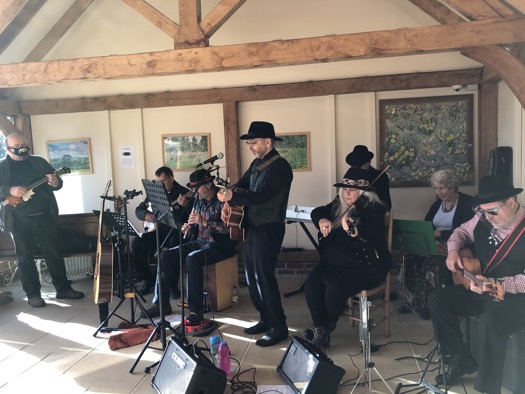 Karn will now take up the reins at the front of the band, also playing guitar and bouzouki. Ian Smith will provide a very experienced bass replacement for smaller lineups, and Aldo Daniel plays bass where we have Rhiannon Daniel playing violin. Here is a picture of an augmented Newick Folk providing appropriate music for the celebration of Alan's life.