2 Gigs this Saturday – Framfield Fete and Newick Hogarty
After a great night at Scaynes Hill on Friday (pictured here) our next public appearances are on Saturday 13th.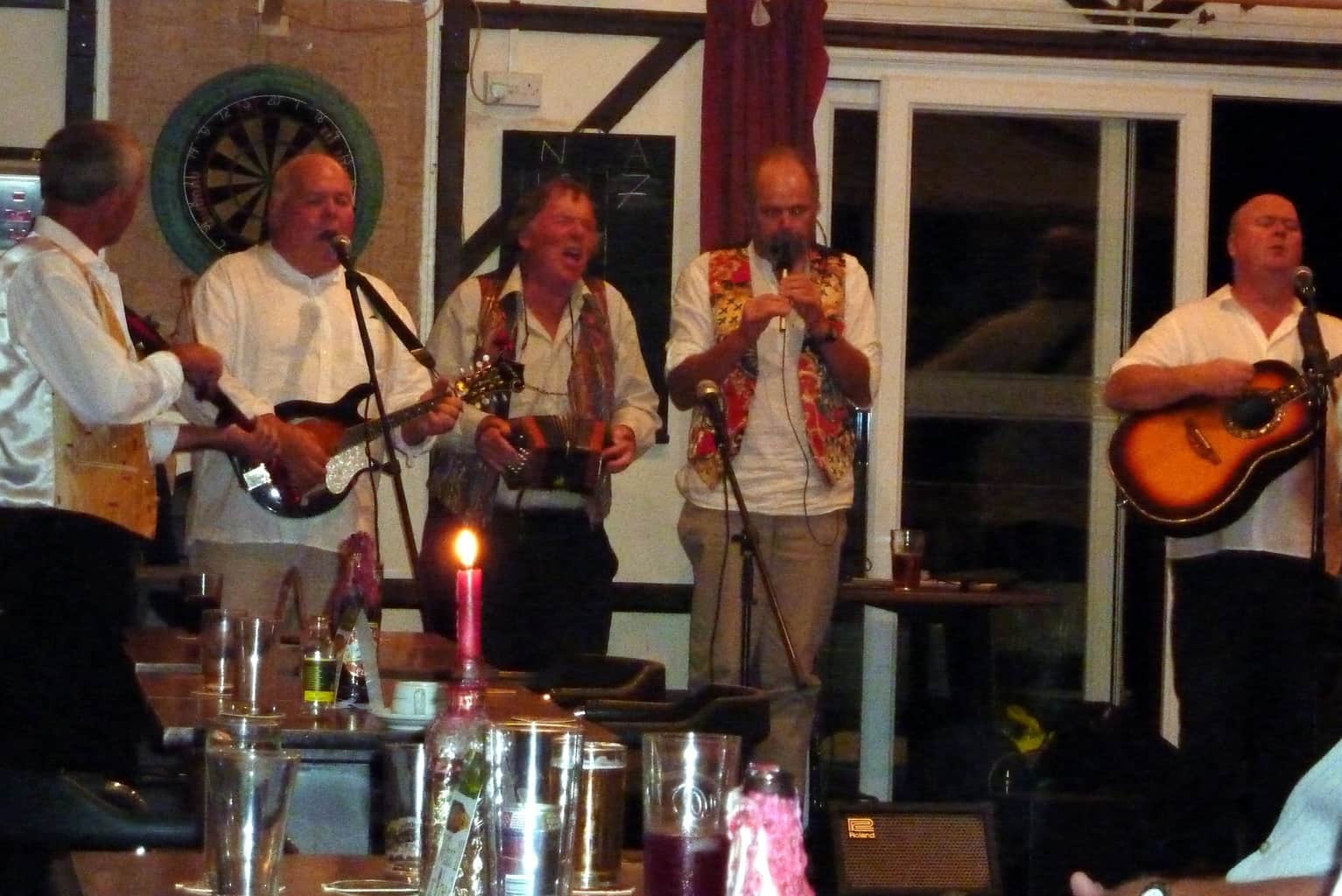 We are playing at Framfield Fete in the afternoon – 3 short sets during the Afternoon. It's at the recreation ground in Framfield village.
In the evening we are playing at the Newick Bonfire Society's annual Hogarty (hog roast to you) where we will be supporting Short Attention Span.
Hope to see you there.